Green dividend is born out of the following observations and beliefs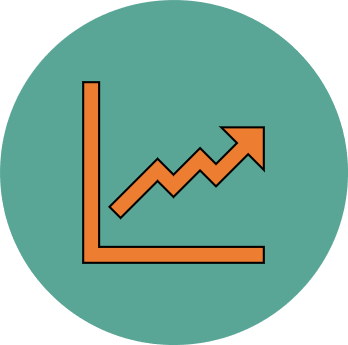 What is financially viable is being done
Any investment that yields positive financial returns and is sustainably beneficial will be undertaken in any case and does not need any additional incentive.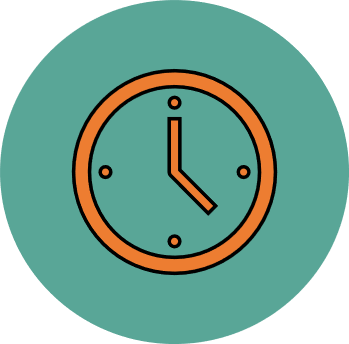 Financially driven change might not be enough.
The current pace of change being generated out of market-driven investments is not enough to meet the CO2 targets of the Paris Agreement. If the situation was otherwise, there would be no need for action.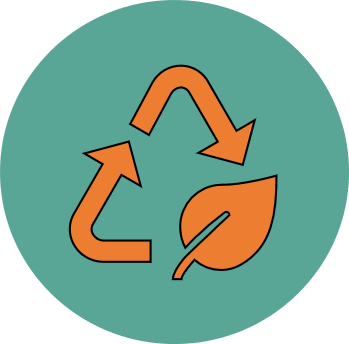 Additional investment should maximize impact
Any additional investment beyond economically justifiable projects should be focused on maximizing the impact of capital in terms of CO2 reduction, to achieve the most efficient results at the lowest capital cost (the "Efficiency Test").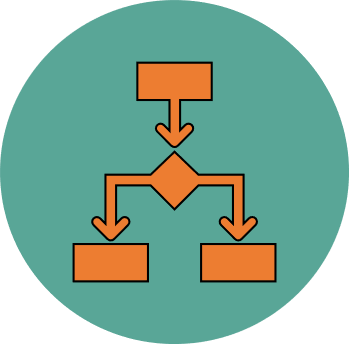 Companies only look at what they control
While companies can identify the most efficient projects within their portfolios, they might not have access to investment opportunities that meet the Efficiency Test in the wider economy.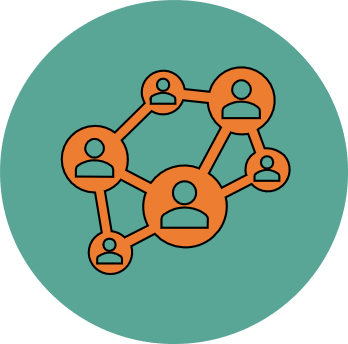 Coordinated actions are needed
Finally, we believe that in the absence of more decisive government intervention (in a form of more realistic carbon pricing), there needs to be a sense of coordinated action to entice more cooperative behavior between the different economic agents involved.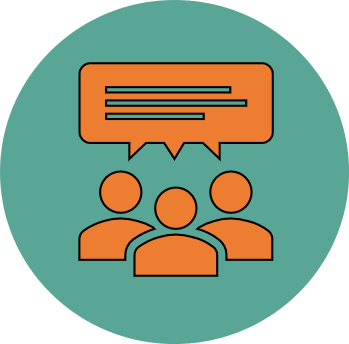 A contribution to climate change mitigation
Accepting the Green Dividend puts shareholders in a position to invest the proceed in a more efficient climate mitigation project. Refusing the Green Dividend, provide companies with a clear mandate to invest outside of the financial norms. Whatever the shareholders decision the company would have contributed its Green Dividend toward climate change mitigation.
It costs on average
to save an annual ton of CO2 in real estate
---
That compares to
in renewable energies
Are financial ressources aimed at reducing Co2 footprints best used in real estate ?