Fund up to EUR 750 k of early research and concept validation for carbon removal projects
Net Zero real estate = compensation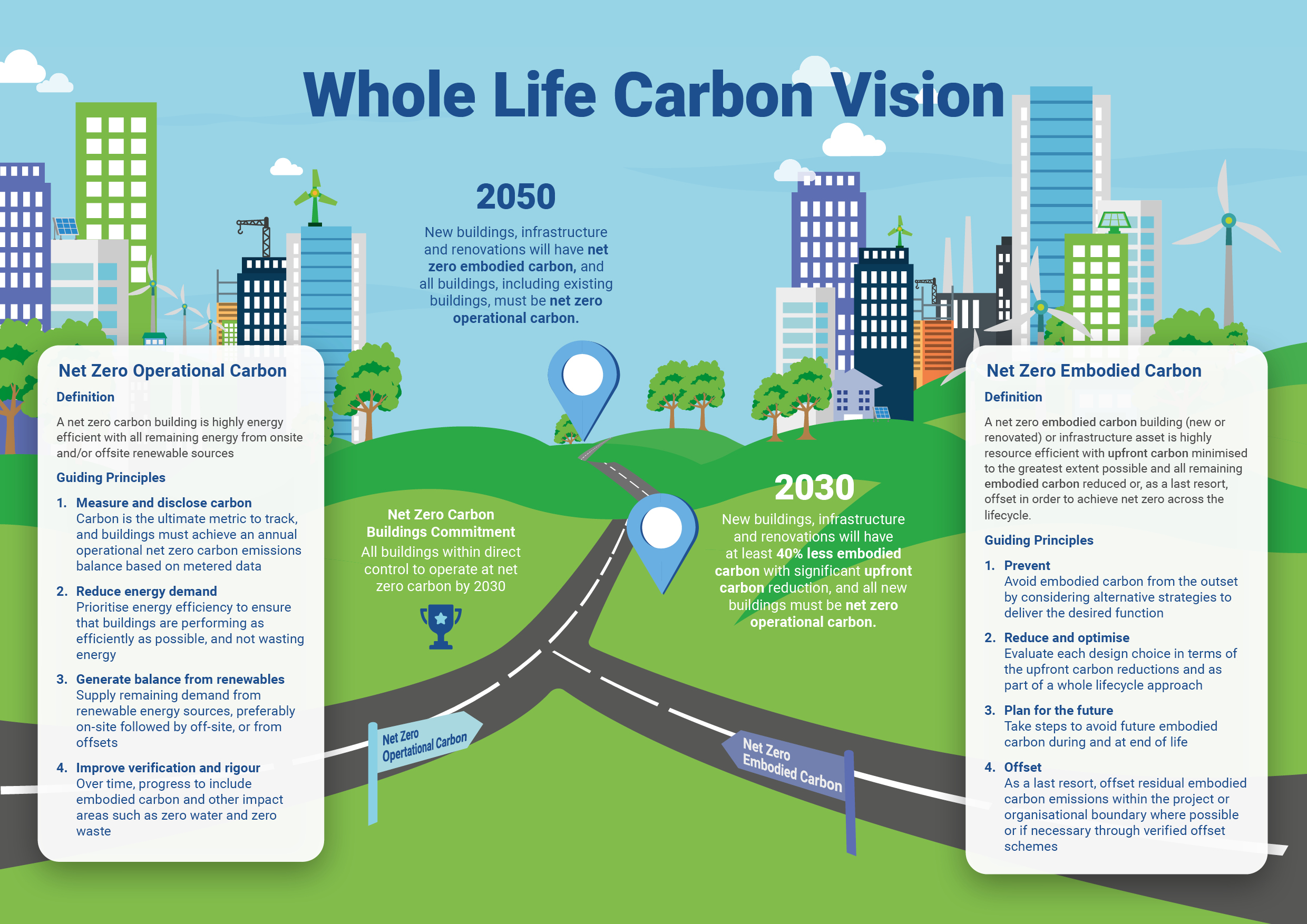 In the Whole Life Cycle vision the World Green Building Councils states that "WorldGBC recognises that in most situations, net zero energy buildings, i.e. buildings that generate 100% of their energy needs on-site, are not feasible, and that net zero embodied carbon should be pursued as part of a whole lifecycle approach to carbon reduction that includes net zero operational carbon.
Therefore a net zero carbon vision that acknowledges the time value of carbon emissions from materials and construction, as well as recognising the role of offsets in facilitating the transition, is more appropriate for the mass scale required to achieve the urgent and significant carbon emission reductions necessary to align with IPCC guidance."
Most Net Zero approaches in real estate therefore rely for a substantial part of their carbon emission on offsetting.
Carbon removal and real estate
Project Vesta as a first candidate for support
---
We have identified project Vesta as a first candidate to benefit from a potential contribution.
Project Vesta is a science based project which is testing on a large scale a process aiming at accelerating the carbonation process of a rock called olivine, and removing CO2 from the atmosphere in the process.